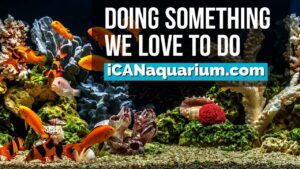 NATURE has blessed mankind with an abundance of resources…
READ MORE
---
WATCH VIDEOS
Who we are
EXECUTIVE STATEMENT
I think what set us apart is the focus on the type of products. OZPOLISH Products are made to meet the purpose of easy maintenance of any fish-tank, at an affordable cost. We have great customer service that supports our customers until they are satisfied with their purchase, whether they have queries about the products or have an issue with their tank. Though we have excellent reviews of our products, we as well, have been successfully addressing any bad experience to the customers' satisfaction by providing them with the right information and guidance.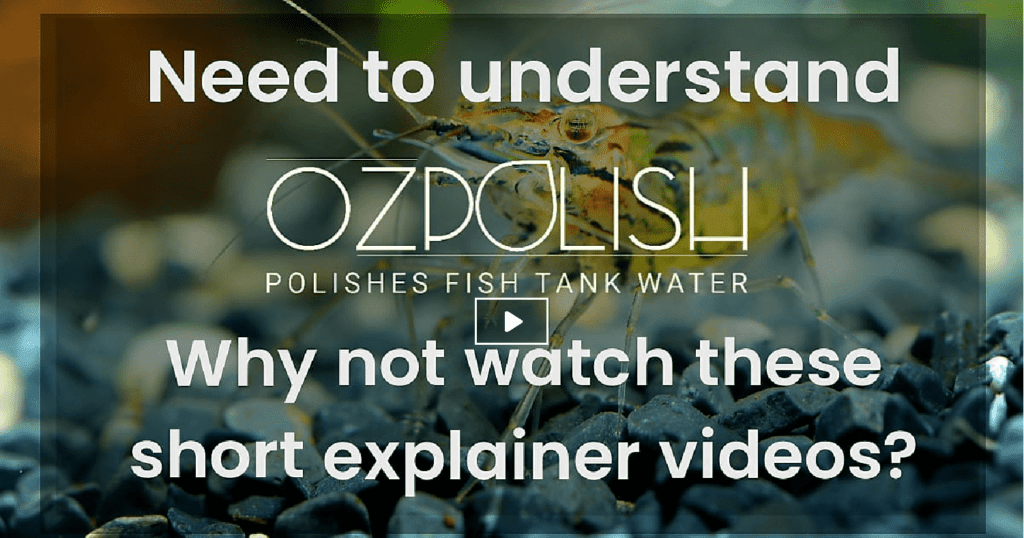 Watch "Why and How OZPOLISH"
---
Aquariums & Artificial Ponds Maintenance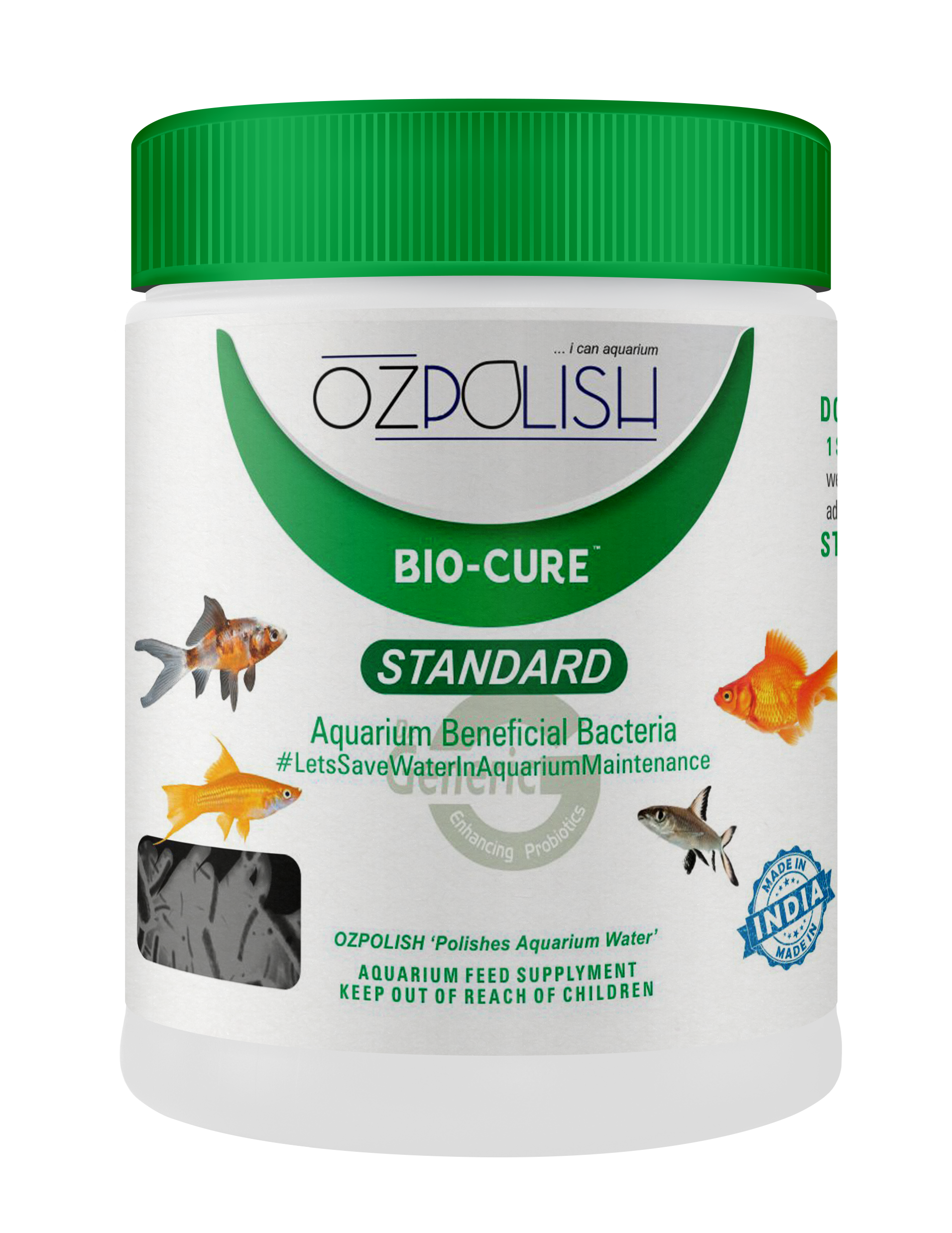 OZPOLISH™
BIO-CURE STANDARD
Beneficial bacteria powder for mature or starter freshwater aquarium
GET MORE INFO
OZPOLISH™
BIO-CURE ADVANCE
Beneficial bacteria powder for mature or starter freshwater or saltwater aquarium
GET MORE INFO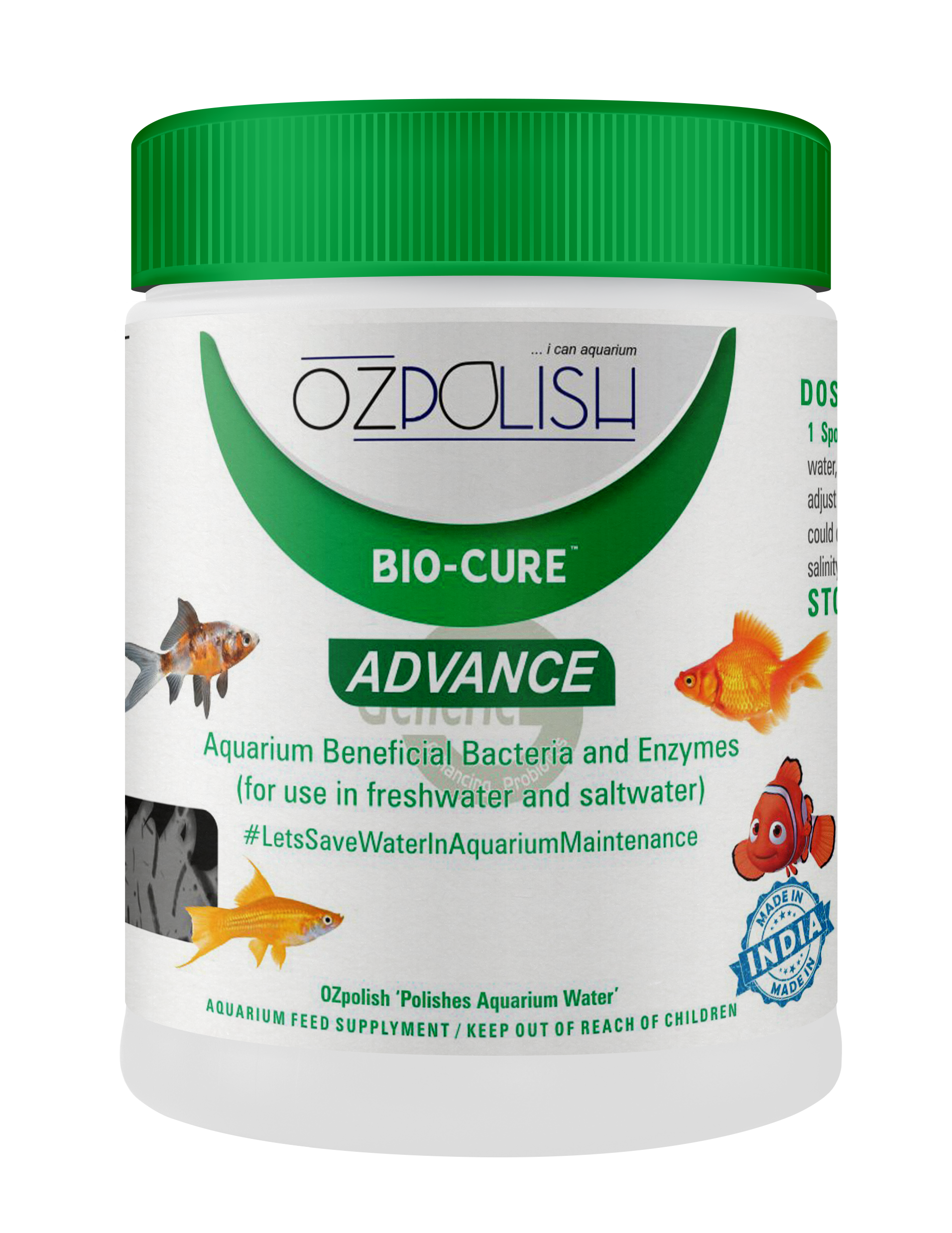 ---
Aquaculture Pond Maintenance
Aquaculture
What our happy customers are saying
We are very fortunate to have formed excellent relationships with many of our customers.
Here's what they're saying about us.
Thank you guys
I used OZPOLISH Bio Cure Standard for my 60L tank. I installed the tank on 12th of November with 6 goldfish and 6 coloured widow tetra, and immediately I realized that I made a blunder. I should not have kept 6 goldfish. Also here I need to mention that I have kept the tank bare bottom. Anyway, it was full of poops and all, and I started searching over internet any remedy and eventually found this amazing product. Today I am writing this review on 1st December, and it's been 18-19 days, without changing the water, and it's clear like nothing has happened in the water, and it's odourless. Fishes are healthy, having fun and I could save my fishes and my time as well. Two more points to add here, that is their assistance over WhatsApp and they even called me up to make me understand what to do, what not to. Loved the service; and the cost of product with respect to the volume is impressive than other products in market (though am not very sure, but whatever I searched over internet, I felt this.) Thank you Aquatic Habitat.
Debarchan
West Bengal, India – Nov 2021
Feedback on product
In my Bucephalandra tank was having Blue Green Algae issue, I have started using Ozpolish De Algae, problem solved. I found a new thing that none of my baby Shrimp died, no effect on them. no casualty of Shrimp where algae problem solved. it's a awesome product.
Saikat Ghosh
West Bengal, India – July 2021
Fantastic results
I started using bio cure advance and h2o the results are just amazing. Within 4weeks of usage only I got amazing results. These products are must needed for every aquarium
Praneeth Nimmagadda
Andhra Pradesh, India – Mar 2021
The awesome OZPolish experience
I have been using OZPolish products for some time now and it never stops amazing me.
I started with Biocure which is beneficial bacteria (BB) in powered form since I got a tank & added fishes without knowing anything about cycling. Once they started dying, I learned about cycling but since I already had fishes in, I could not wait for long hence bio-cure to the rescue. It's a really potent source of BB and since it's in powered form, it doesn't get activated unless added to water. It's a sure-shot for quick cycle & in my experience fishes can be added within 24 hours of using bio-cure.
Next, I used H2O which is a water conditioned to soften hard water, bind heavy metals present in water & reintroduce mineral salts to aquarium & prevent old-water syndrome since I stay in an industrial area and water here is too hard with lot of metal pollutants.
I also ordered wet-trio which contains de-chlorine, de-algae & de-parasite. To remove algae from my plants. Unlike cheap anti-chlorine products, OZPolish de-chlorine removes both chlorine & chloramine. I am using de-parasite to rid my plants & fishes of parasites. I would love to see de-parasite available as a separate product in future as I feel it has lots of use since fishes & plants come infested with parasites in the Indian market.
Amit Kumar
Jharkhand, India – Jan 2021
Provide or Check OZPOLISH feedback

– inside the Review Tab on the individual product page
Review any OZPOLISH Store

– by going to that Store page.
---
GET THE NEW
iCANaquarium app for Android
OR SCAN THE QR CODE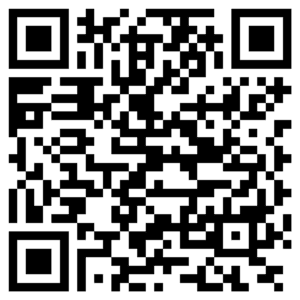 Already enjoying the app? Spread the word by rating it now!!
---